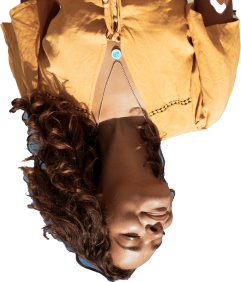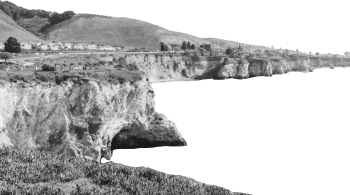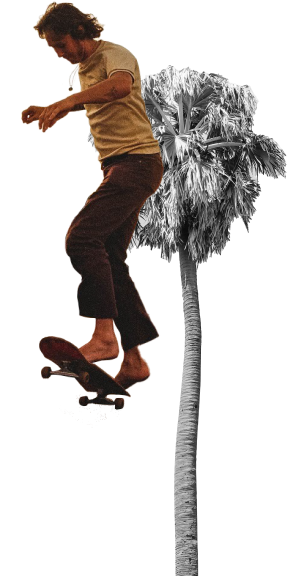 What It's Like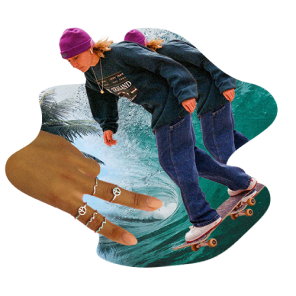 Sign Up
Fill out a quick questionnaire so we get to know more about you!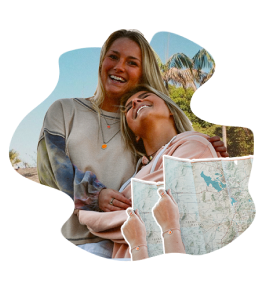 Spread the Word
Give your discount to fam & friends. The more it's used, the more $ and free stuff comes your way!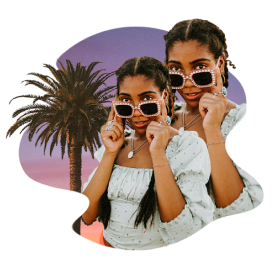 Get Creative
Connect with us on social media to use our content & create your own! We're looking for creatives to collab with!
Behind The Scenes
Calling all current & future brand ambassadors: let's get creative!!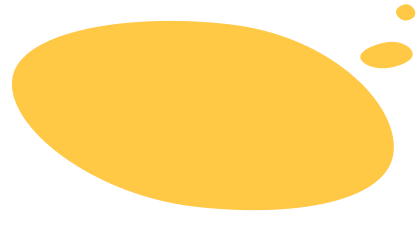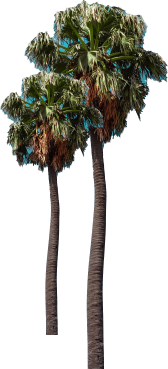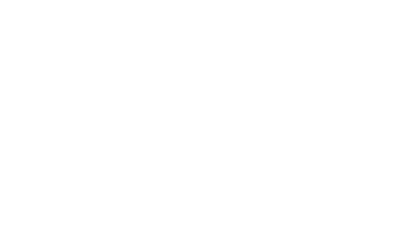 Perks
Ever wondered what it's like to be a brand
ambassador? Spoiler alert: there's perks.


VIP Sales


Free Stuff


Special Projects


Sneak Peeks


Giveaways


Travel Cash
Testimonials
Hey, by all means- don't just take it from us! We'll let a couple
of our current brand ambassadors do the honors...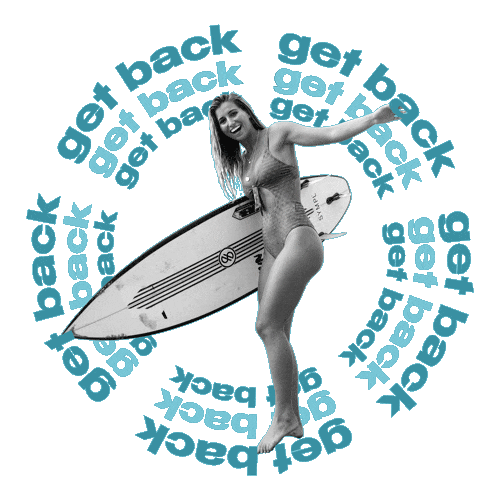 FAQs
What does a Get Back Necklaces Brand Ambassador do?
Brand Ambassadors are handpicked by the GB team to share their stoke for the brand with the rest of the world- and they get extra cash and free stuff for doing just that! Our Ambassador team is made up of creative, positive, enthusiastic, & adventurous people who are motivated by connecting & creating with others and who share a love for our earth and everyone in it. Sound like you? Sign up & connect with some pretty rad people.
Can I become a Brand Ambassador?
As long as you love GB, it's easy! To be a GB Brand Ambassador, you must be 18 or older and active on Instagram & TikTok. If that's you, fill out the application here to join
Do I need to make a certain number of sales or something?
Nope! This program is totally what you make of it. If you wanna hustle and make that $$$$- cool! If you want to chill for awhile and take a step back- that's cool too! Feel free to make as many (or as few) sales as you'd like. Being an Ambassador is easy, fun, and full of perks if you want them :) No stress!
What do you get when you become a Brand Ambassador?
By becoming a Brand Ambassador, you'll get access to free stuff on your 1st, 3rd, 5th, 15th & 25th sale, and exclusive access to sales, giveaways, and more. Most importantly, you'll be the keeper of an exclusive 20% off discount code & link that all of your people can use to shop getbacknecklaces.com. Every time these get used, you get 10% commission -- All you need is a PayPal account to get paid!
How do I get paid for my sales?
We pay our Brand Ambassadors through PayPal. It's free and easy to set up! In order to become a Brand Ambassador, you must have a PayPal account (so we can pay you!) so be sure to set one up before applying! While applying for the Ambassador Program, you'll fill out your PayPal email address in the "PayPal Email Address" field. This is the email you use to login to your PayPal account, NOT your PayPal link Ambassadors are paid each Friday, and you'll receive an email from PayPal as soon as commissions go out! *Need to edit your PayPal email address? Wait until you're accepted into the program and then you can do it here: https://getbacknecklaces.refersion.com/affiliate/login