Streamin'
GB Tunage: Dancing At Dinnertime Ep. 8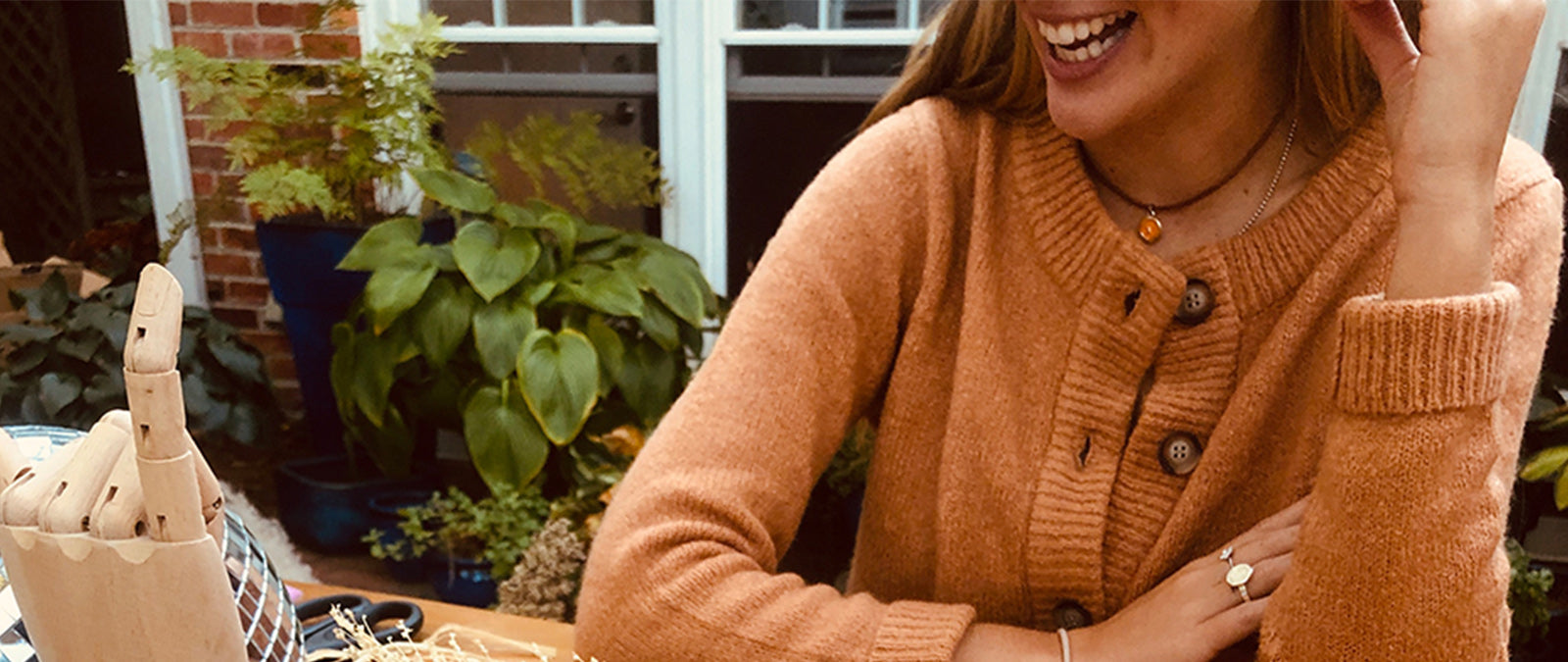 Whether its for a socially-distanced Friendsgiving or its just you and some In N Out, these tunes + food = all you need to feel thankful.  
Listen to Dancing At Dinnertime by Get Back on Spotify.
Pssst...We share our two cents on how to throw the Grooviest Friendsgiving (aka the Get Back way) here.