A LITTLE ABOUT US
On a mission to create vintage-inspired, unique jewelry that honors the traditions of St. Christopher medallions.

Get Back is a family-run, independently owned jewelry brand, designed & tested in Oceanside, CA.

In case ya didn't know... St. Chris is known as the protector of travel and was worn commonly by wanderers, adventurers, and surfers back in the 60's & 70's as a symbol of good luck and goin' steady.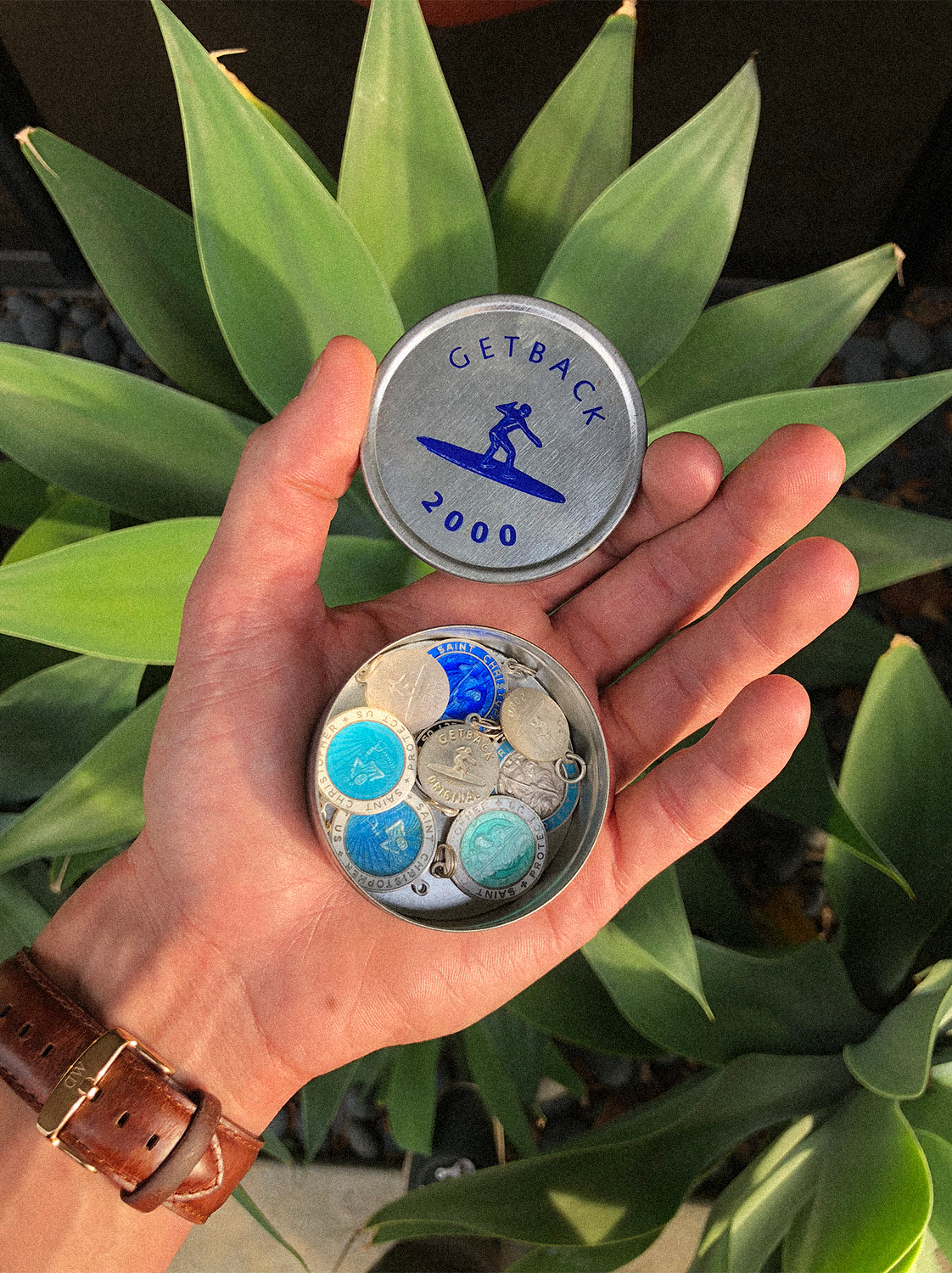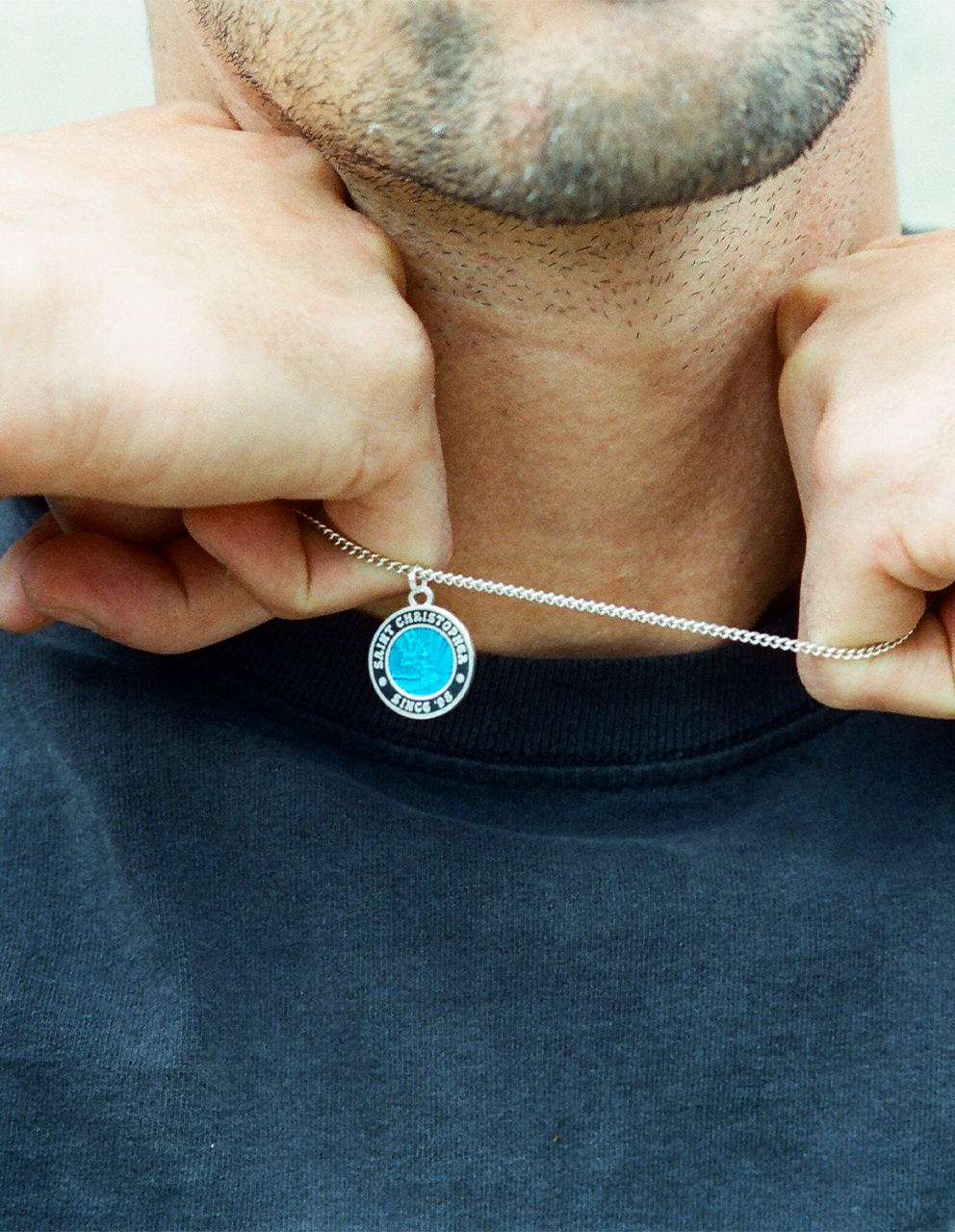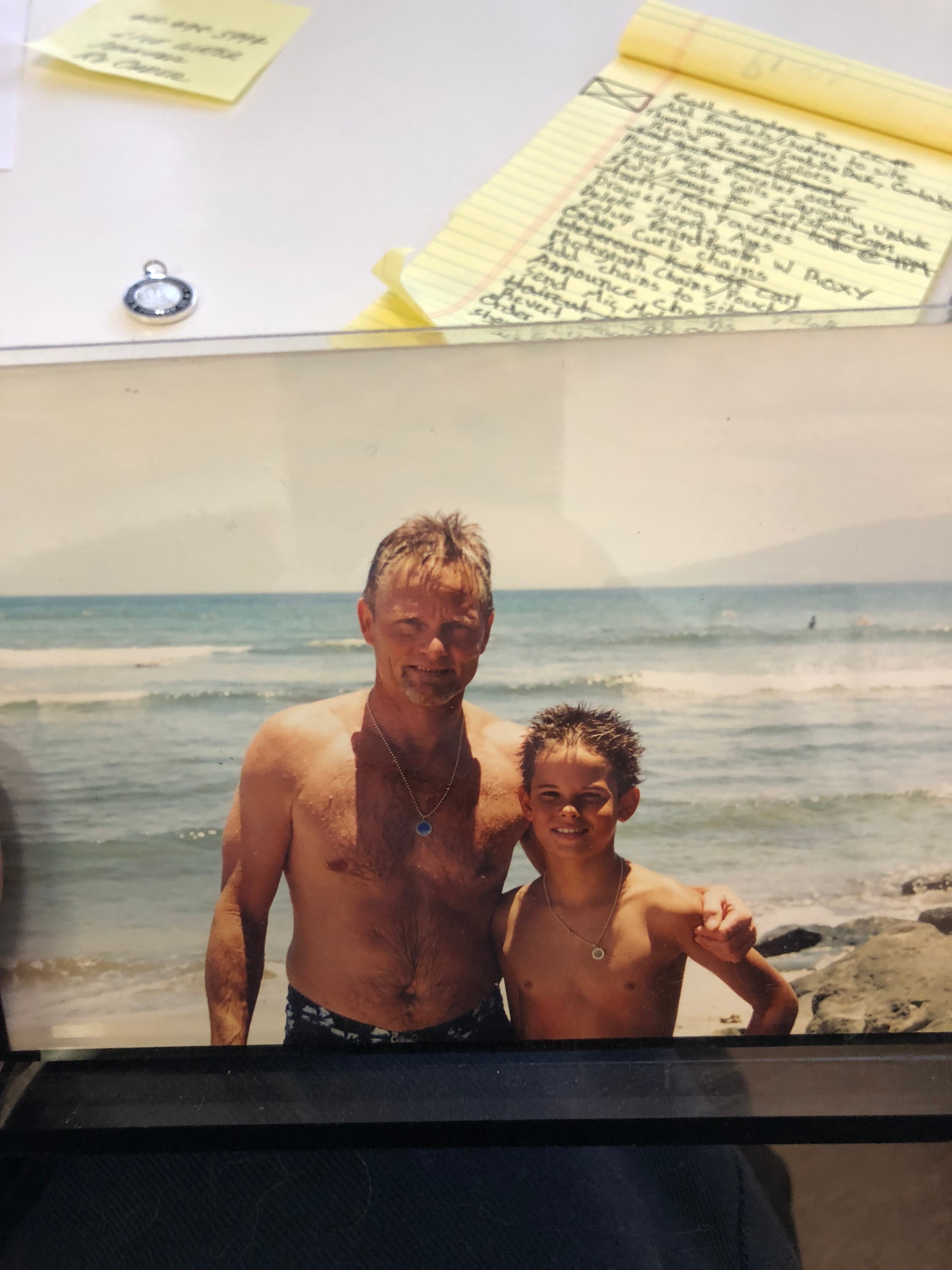 SINCE '98
VP & Owner, Nick Gousha, took over the business after the passing of his father in 2015. Nick has been at this since the ripe old age of 23, and for the last 10 years he's been shaping our quirky, niche business into something that both him and his father would be proud of.
WHAT STARTED AS A PASSION PROJECT IN A GARAGE IN ESCONDIDO, CA IN 1998 HAS GROWN INTO A SMALL POWERHOUSE OF A BUSINESS.
Whether this is your 1st St. Christopher or your 50th, we appreciate you being part of our journey.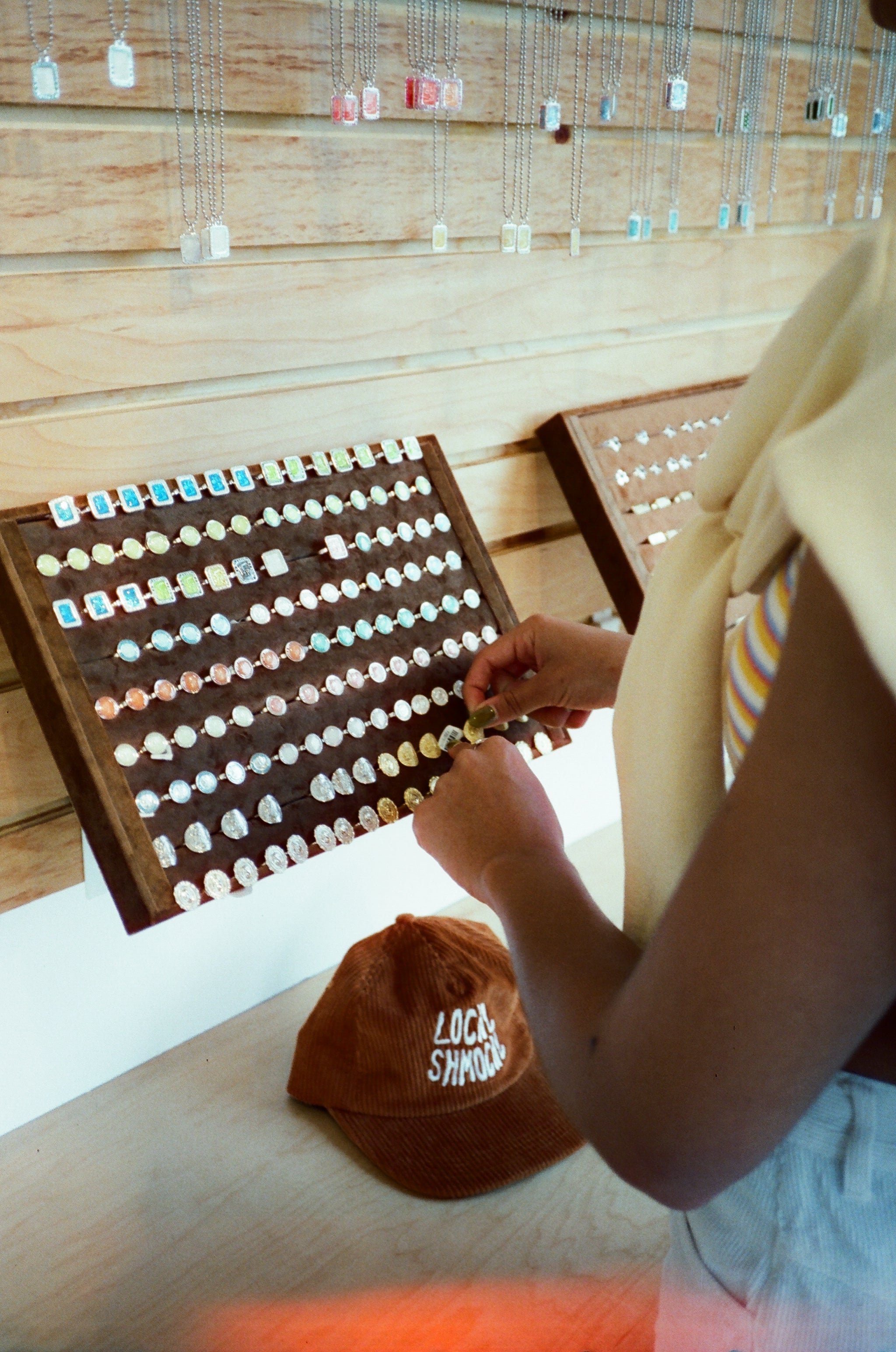 Much Love,
The Get Back Team