Surf & Beach Life
A Memory from Female Surfing Pioneer Linda Benson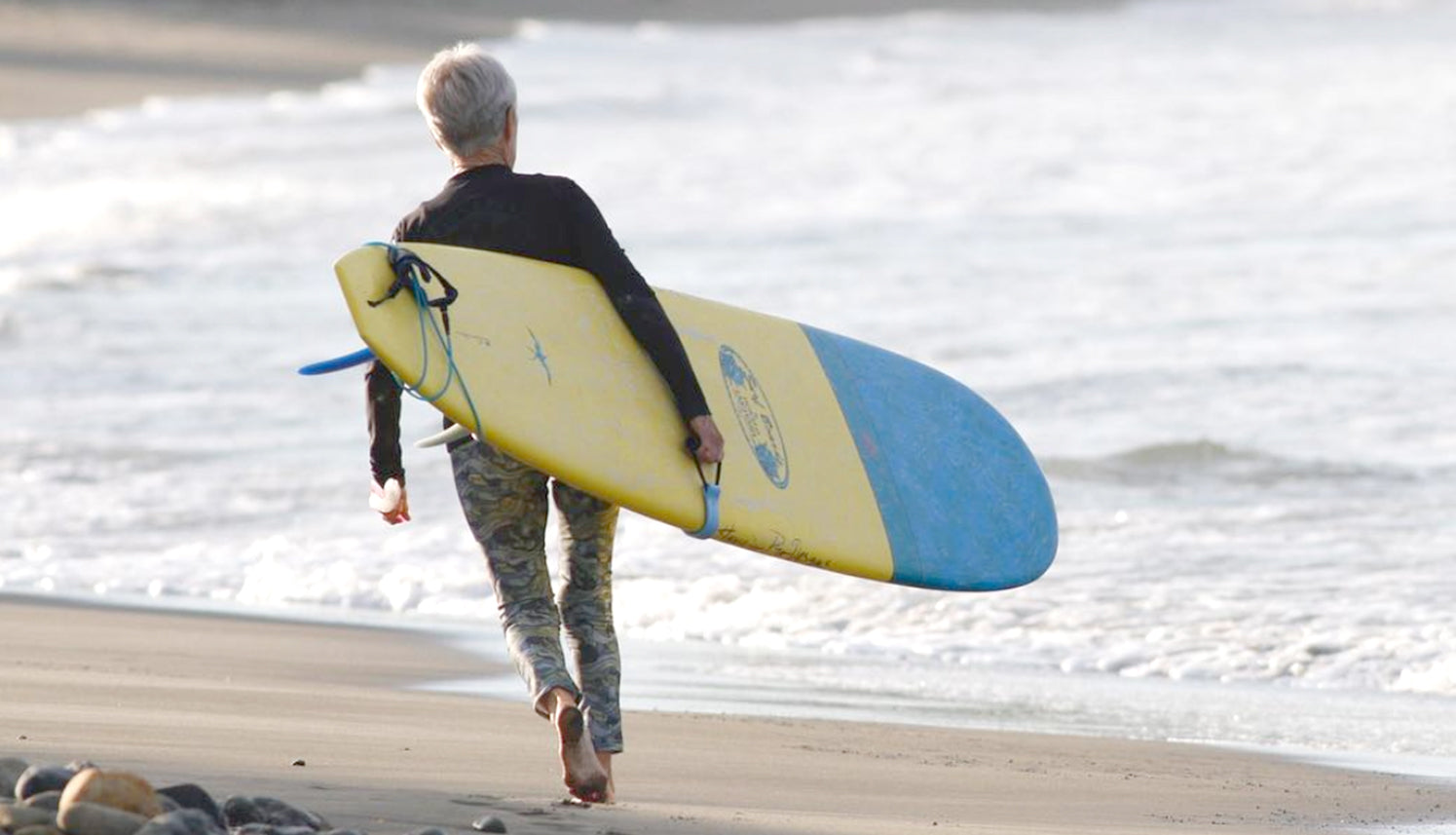 There are only a handful of surf legends- and even less female surfing legends. Linda Benson is just that. Not only is she a World Champion, 5x US Champion, and an inductee into the International Surfing Hall of Fame- she was also the first woman to ride Waimea Bay. 
We caught up with Linda and asked her why she wears her Get Back Saint Christopher Surf Necklace in the water:
"My first memory of a St. Christopher medal is very special. It was a gift from my dear friend Donald Takayama some years ago. Everyone I know in the surfing world loves them! When I'm in the water it's a constant reminder that my higher power is in charge. Thank you Get Back!"