Lately
Give Back with Get Back: How To Give Back This Holiday Season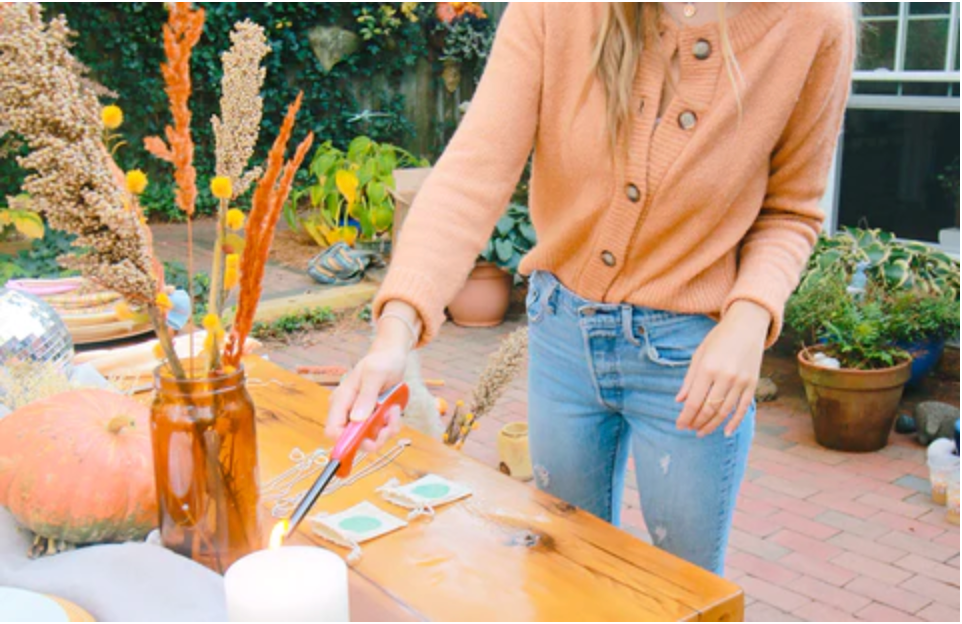 It's getting to be that time of year where things start moving really quick. People to see, places to go, the "hottest deals" being pushed in front of you, etc. It's easy to get wrapped up in the holiday hustle & bustle, but this is your reminder to slowww down and take second. Yes, the holiday season can be all about exchanging gifts & time with all the important people in your life, but this is also PRIME TIME to give back to people who really need it most. SO, with that in mind, here are 5 ways to give back to your community this holiday season: 
1) Help serve a free meal. look into volunteer opportunities at your local soup kitchen, food pantry, or food bank. Foundations like Feeding America are a great place to start! 
2) Give gifts to those in need. Because every kid deserves to feel the joy and magic of Christmas. There are a few different programs that will match you with families in need, but the most popular program is probably The Salvation Army's Angel Tree Program. The've made it super easy to give back to those in your community -- shop online and give back through their partnership with Wal-Mart. Check it out here :) 
3) Host a holiday food drive or go through your own cabinets to see what you can donate to your local food bank! Here's a list of the most requested food bank items: 
Peanut butter
Canned soup
Canned fruit
Canned vegetables
Canned soup/stew
Canned fish
Canned beans
Pasta (most prefer whole grain)
Rice (most prefer brown rice)
Check out more about what to donate here.
4) Donate warm clothing. We knowww you've got stuff in your closet that you haven't worn in years. This is your sign to go through your closet and donate anything that you no longer need or wear -- coats, sweaters, sweatshirts -- and donate to your local homeless shelters! And if you can, go out and grab a few packs of socks to donate because *fun fact* socks are the MOST requested clothing item for homeless shelter donations.
5) Volunteer your time. Donating your time and effort is one of the best ways to give back, but sometimes it's a little overwhelming to figure out how & where to start, so that's where we come in! Check out Volunteer Match, enter your location, and find all the available opportunities in your community this holiday season!