Lately
Working at Get Back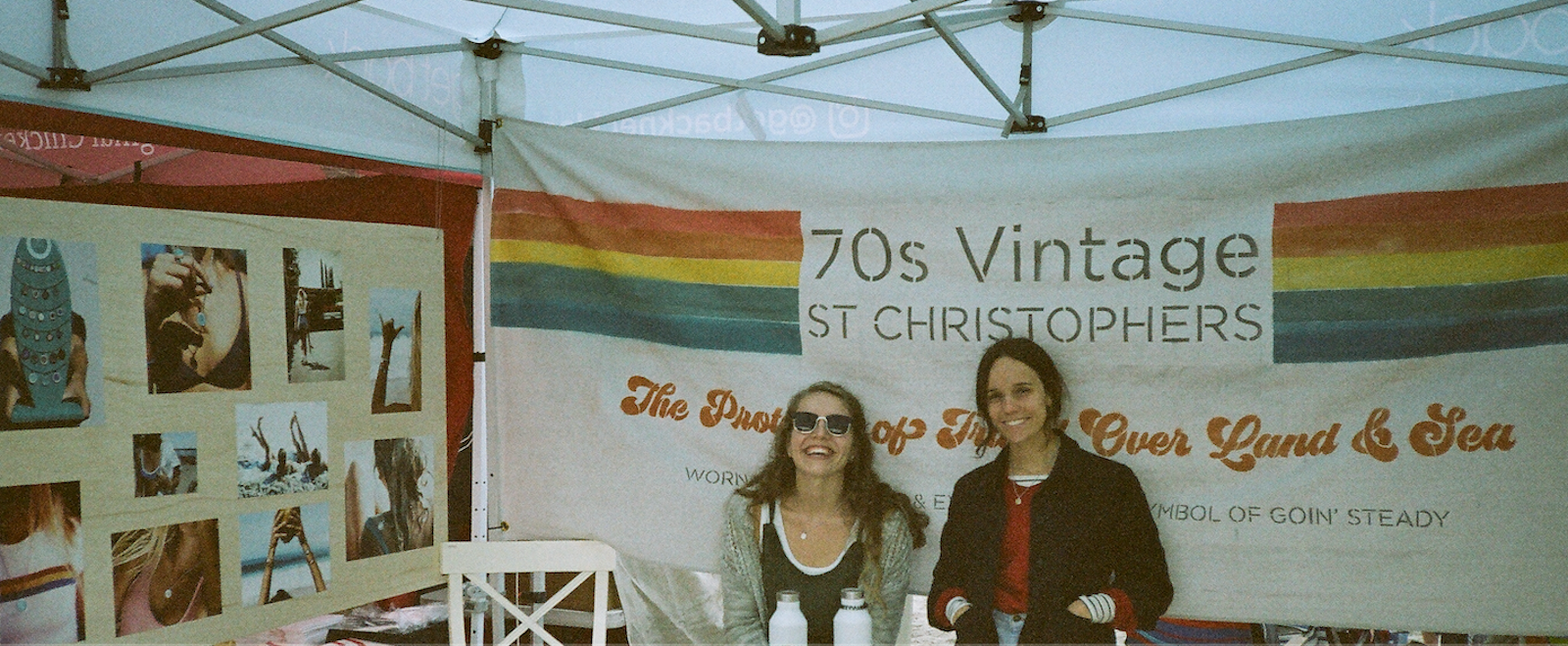 Hi guys! Maclaine here.
We get a lot of questions about what goes on behind the scenes here at Get Back Necklaces- so I figured I'd share a day in my life as a GB intern!  Before I do though, I'll give a little background about myself: I am 19 years old and I'm about to begin my last year of college before receiving my  degree in Economics and Marketing. I had been planning to spend the summer of 2019 with my boyfriend in San Diego so I knew I needed to find an internship locally in order to make my summer as productive as it was going to be fun. 
My supervisor here Roxy jokingly calls me an overachiever (miiiight be true😇) so I admit- I reached out to the Get Back team in February about a position that didn't start until June! But after some follow-ups and an interview in May, I got the job and I was on my way to CA! 
A normal day as a Get Back intern (this summer, at least) goes like this:
9:00 am: I get to the office and I usually make some coffee- we have plenty to choose from (thanks to our Coffee of the Week campaign). 
9:15 am: The team usually has a meeting- these are my favorite. My boss Nick always tries to mess with Roxy. Sometimes he pretends to be frozen, other times he pretends he can't hear her. Other than that, the meetings are super productive and definitely add a bit of team bonding!
10:30 am: After the meeting I usually have a snack, or more coffee. If you couldn't tell from IG, the team here at GB has a mild obsession with coffee. 
11:00 am: I create content for Twitter and Pinterest for the upcoming week. I scroll through IG to engage with our followers and find inspiration for content. If you've reached out to us this summer on instagram via DM or comments, I've probably talked with you!! 
1:00 pm: During lunch I either sit in one of these comfy orange chairs or I go outside to this patch of grass. 
1:30 pm: This is the bulk of my time. It's spent on a mixture of projects. Most of them include: writing blog posts, capturing behind the scenes content for our instagram story, collaborating with my coworker Rachel to gather content for our social calendar, and looking for local opportunities and events to gain presence.
5:00 pm: I head home for the day. I normally only work Tuesdays, Wednesdays, and Thursdays, but when we have a weekend event I'll work that too!
I've grown to be an actual part of this little team :) Every day I know I can expect a few things: Rachel will have a funny story to tell me, Nick will have his daily coffee in hand, and Roxy will be wearing a cool band shirt. Other than that, not much is the same! Some days are quieter than others, some days we keep our faces in laptops with plans in-mind. Other days are filled with conversation, creative brainstorming, and team collaboration. 
Working at Get Back has been such a rewarding experience. I have gained skills in so many different areas and met a team that I am glad to be connected with. Every day there is something new that I get to work on or be a part of. I'm not just an intern at Get Back. I am a content creator. I am a photographer. I am a writer. I am a marketer.