Travel
Ethical Adventuring with Planeterra Foundation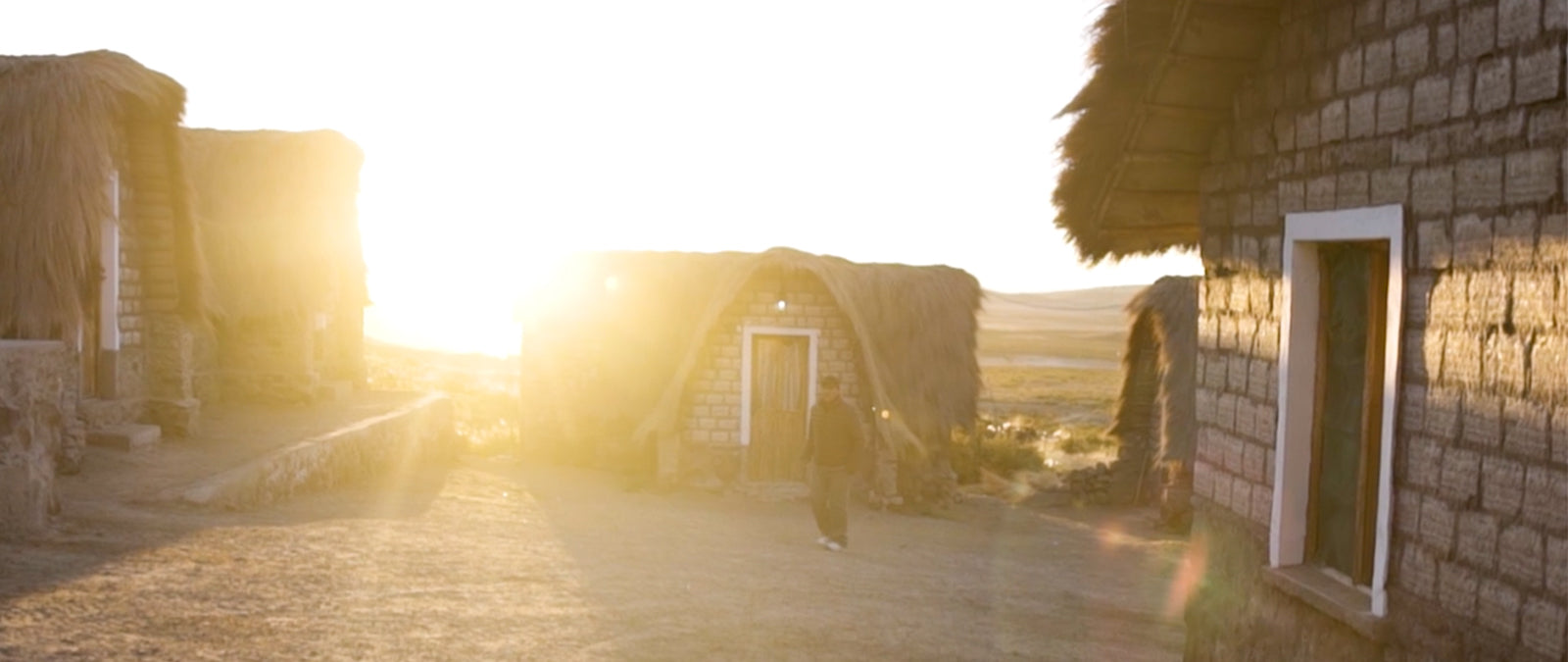 Imagine this: you were born and raised on a beautiful island and your family owns a restaurant there for travelers. Soon, word gets out about your island and the government starts making deals with big rich companies to open up fancy hotels and restaurants on the other side of town. Your parents are worried these big companies will take away your travelers. The big companies start using a lot of money in advertisements to get more people to come. Your family thinks "oh well, at least that will make more people come to our restaurant too." But it doesn't- the travelers only go to the other side of town. They don't even know your family's restaurant is there. The other local islanders start to get mad because there is no more business. The fancy hotels start to tell travelers that it is dangerous to go off of their property because the locals are poor and mad. Your family has to shut down their restaurant. Everyone in town now starts to look for work, but they can't find any so they go to the big resorts and see if they will hire them. The companies say no, because they don't hire people who only speak the island's language.
We've said it before and we'll say it again: just say no to all-inclusive resorts! Going off the beaten path and giving your business to a region's locals instead of foreign corporations is very important to traveling sustainably- AND it makes for an actual adventure! 
Our special edition Ethical Adventurer medallion 
is a way to donate towards advocating for responsible tourism as proceeds go to 
Planeterra

 Foundation
. Planeterra works with local communities to develop their businesses and get them ready for tourism. Then, they connect travelers (like you!?) to the locals so you can give back to them instead of the big 
Watch this video for an inside look at how your support helps a community in Bolivia go from empty to sustainably thriving on tourism!
PS- We were so stoked to hear that the majority of you answered B in our recent 'Would You Rather' on
Instagram
!
WOULD YOU RATHER:
A) Stay in a resort with a ton of restaurants, activities, pools, and housekeeping all at your fingertips so you can just relax and enjoy your vacation
OR
B) Stay in a little bungalow where you get to trek around local villages for the best-kept food secrets, learn a little of the language, and experience what it's like to treasure things like clean water and air conditioning.